Category Archives: Past Events
July 22, 2019
Thanks for everyone who showed up.
We are open to new members all year around. Send an email to uscpda@usc.edu or join our Slack page: uscpostdocs.slack.com.
To join our Slack group, use this invite: join.slack.com/t/uscpostdocs/signup.

(read more)
July 22, 2019
Thank you to everyone who showed up, the symposium was a great success! Please keep an eye out for the symposium next year.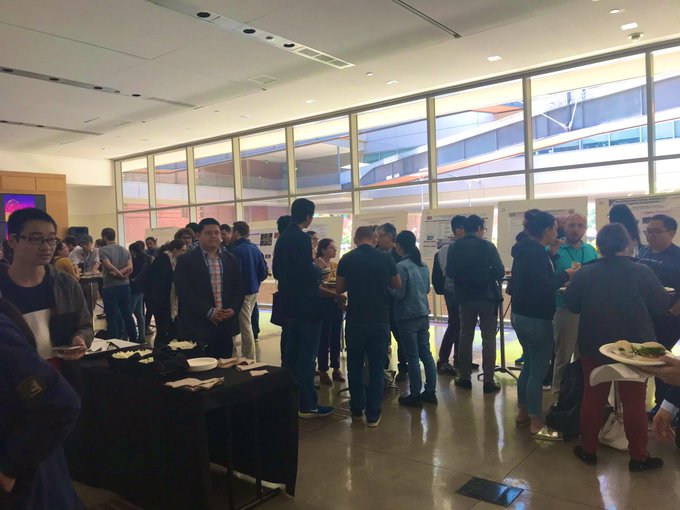 (read more)
July 22, 2019
Please see: https://pda.grad.uci.edu/uciprs19/


Following huge success from previous years, the UCI Postdoctoral Association and the UCI Graduate Division are proud to host the
4th Annual UCI Postdoctoral Scholar Research Symposium, "Postdocs at the Forefront".
The symposium will feature talks by postdocs from across campus, poster sessions, keynote lectures, and a networking/social hour with dinner and beverages.
Take the opportunity to practice presenting your research to a broader audience! Be well prepared for potential job
(read more)
May 7, 2019

Power Hour – Workout with coach Kevin Robinson biweekly (every Monday and Wednesday) at noon throughout the summer!
Email Kevin (kevinrob@usc.edu) for updated details – workouts are on the third floor rooftop terrace of the Physical Education Building or the main track opposite.
(read more)